Oh hey i'm in Tomska and Zach Hadel's new video!
---
Animated this on my Cintiq as a test, i'm sorry.
Audio by Duke. 
---
---
---
this is seriously my favorite post on tumblr
WOOOOOOOO
(via kawaiipiranha)
---
---
Seeing as AQ's one looked fun, here's what i was drawing like back in 2006.
---
Seeing as there's been a swarm of awesome Britland stuff on my dash, i thought i'd have another take at a villain i made up for Fefe's Britland series way back in my SheezyArt days.
---
Everyone needs to do this. Everyone.

Oh? Oh, okay.
ALL THE YESSES
---
---
---
Anonymous asked:

Hi, I'm a long time reader first time commenter. I think you should draw something cool containing you and some of your best friends. Challenge accepted?

Accepted!

Well… Hmm. Unfortunately, not many of my school friends know about my Tumblr (Except for Mitch, Saul, and Trev. What's up, guys).

So here's some awesome people I met online!

(Steve, Sandra, Samantha, Edd, Carla, Joe, Nikki, and Drew, in case you were wondering…)

Also: Sorry for the late reply :( I'm very slow with answering my asks, but I read over every one of them and try to answer them when I can.

Also Also: I know you wanted to ask me to draw myself with some of my best friends, but I draw myself way too often and wanted to take a break.
My reaction:
 THAT'S ME!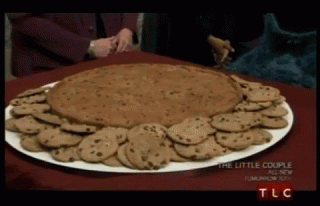 ---
---
 Loved this so much. It's funny how the strangest thing to me as a child when watching this intro was always 'How can a snake blow out a candle?!'
---
---